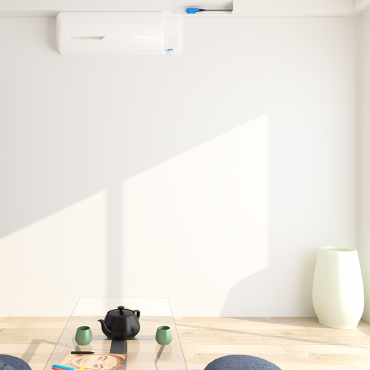 The Sanicondens Clim mini S pump is used to collect condensate from air...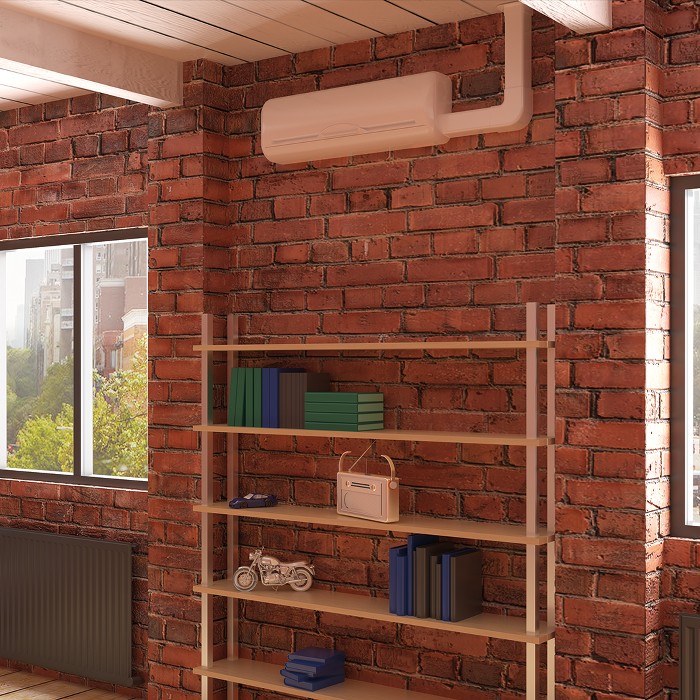 Air conditioners are a perfect remedy for the heat that is becoming more and more frequent. Placed in your living room, it lets the atmosphere pass through and is not affected by the effects of the furnace. For your air conditioner to work optimally, you must drain all condensate.
Evaporation of air conditioner condensate: The Reason
The air conditioner produces steam when these substances become liquid due to heat; the residue is called condensate. This liquid is toxic and must be disposed of. Regulations prohibit the discharge of condensate into the wastewater. For this reason, it is necessary to install a lifting system to bring this discharge in the false ceiling.
Drain condensate from the air conditioner: Two Solutions
SFA's expertise allows us to offer you three lifting systems for your air conditioner:  
Sanicondens Clim Mini S is a small pump easily integrated into your wall-mounted air conditioner. Silent works in two steps: first, the condensates will arrive in the detector and then be emptied by a suction pump. 
The Sanicondens Pro V.02 is the complete solution for draining acidic condensate from gas and oil boilers (using Sanineutral or Sanineutral mini), floor and wall mounted units, refrigerated display cabinets, air conditioners, air conditioner cassettes and dehumidifiers.
Each of these solutions is easy to install.
Supplied with numbered and schematically illustrated instructions, you can easily integrate it into your wall-mounted air conditioning system. You can refer to the specifications of the condensate drainage system on the website. SFA experts will also advise you on the best way to customize. Our know-how is supported by a national network of after-sales services able to answer your questions.